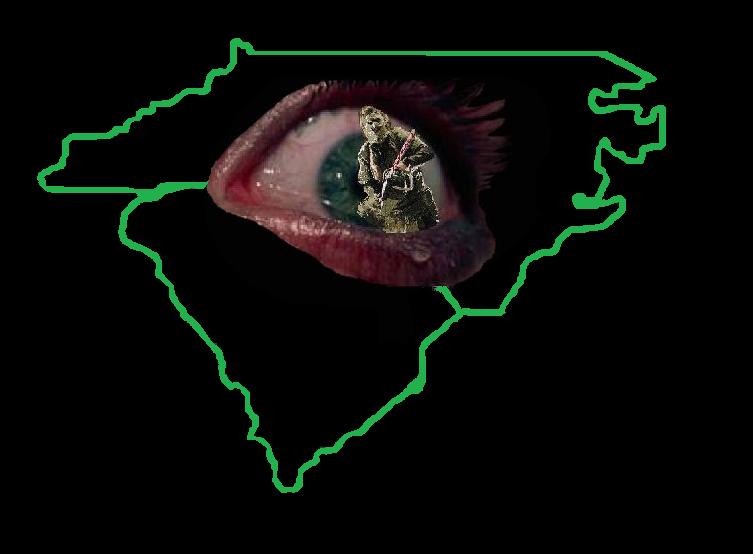 Only the BEST in North Carolina and South Carolina Haunted Attractions!









CAROLINASHAUNTS.COM HAS GOT THEIR EYE ON    THE BEST HAUNTS TO REVIEW THIS SEASON!

(WE REVIEW WITHOUT THE HAUNT KNOWING                 WE ARE COMING FOR A TRUE REVIEW)

OUTSIDE

*Easy to find

*Parking

*Ticket and Line attendants

*Concession

*Souvenirs

*Line Entertainment

*Giving away souvenirs

*Security

INSIDE

*Scare Factor

*Actors

*Set Designs

*Length

*Stop at each scene

*Anyone out of character (yes or no)

*Entertainment Factor

*Worth the admission

*Overall

OUR REVIEWS FROM OUTSIDE AND INSIDE HAUNT AS LISTED BELOW. GRADE FROM 1 TO 10 WITH 10 BEING EXCELLENT. REMEMBER WE REVIEW WITHOUT THE HAUNT KNOWING WE ARE COMING!